Vintage Style Staples: Huaraches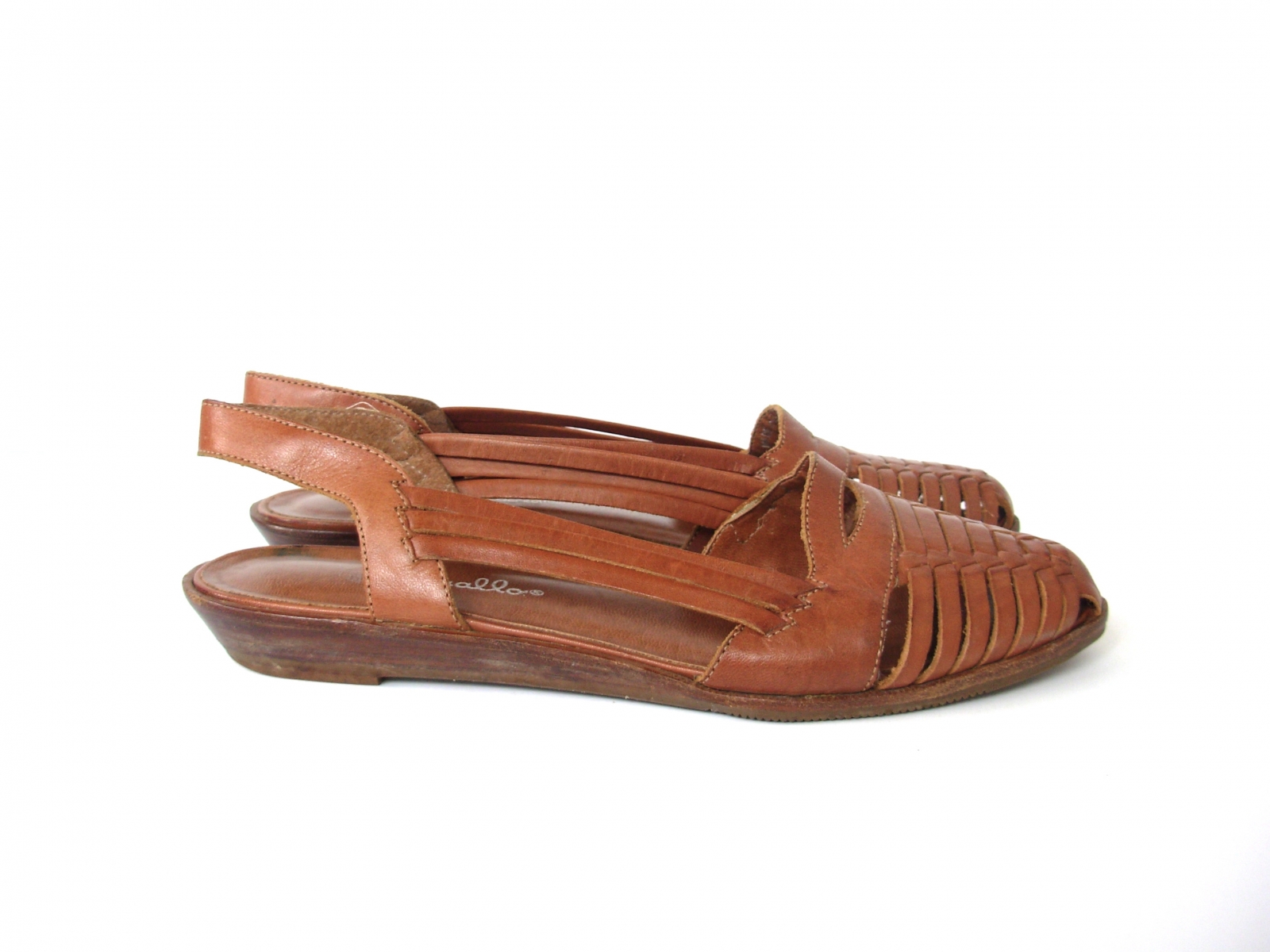 Huarache Sandals
Or "Sandal sandals.", as the Purépecha translation would be. The repetition has become a North American colloquialism, however. As iconic as the Roman gladiator sandal, this New World equivalent started out as a hand woven shoe for the farming and peasant classes of South America. While the gladiator sandal climbed the fashion ranks in the 2000's to haute couture status on the feet of models like Kate Moss, the Huarache remains in the fashion underground.
Perhaps the reason for this is because of what the huarache sandal represents to the collective unconscious. Adopted into the American hippie and beach lifestyles in the 1960's, the huarache became associated with youth, the counterculture, and alternative fashion. This memory lingers on, and the shoes are still associated with a boho and more authentic lifestyle. The Beach Boy's "Surfin' USA" even mentions the iconic sandal.
This is why the huarache is still very much coveted in the vintage fashion scene. Unisex, the shoes work great for anyone tying to insert a more relaxed boho vintage vibe into their spring and summer wardrobe. Every year I stock up on more of these vintage shoes, mostly dated from the 90's and 80's, with the rare pair hailing from the 60's and 70's. And every year I wonder, "Are these going to sell? Are they still in style?" And every year my doubts are put to rest.
The huarache sandal is a shoe that will never fully go out of style, because its history is so robust. From its deep roots in Pre-Columbian native cultures, to the adoption into the hippie fashion scene, this simple sandal represents more to the world than just woven leather and a rubber sole.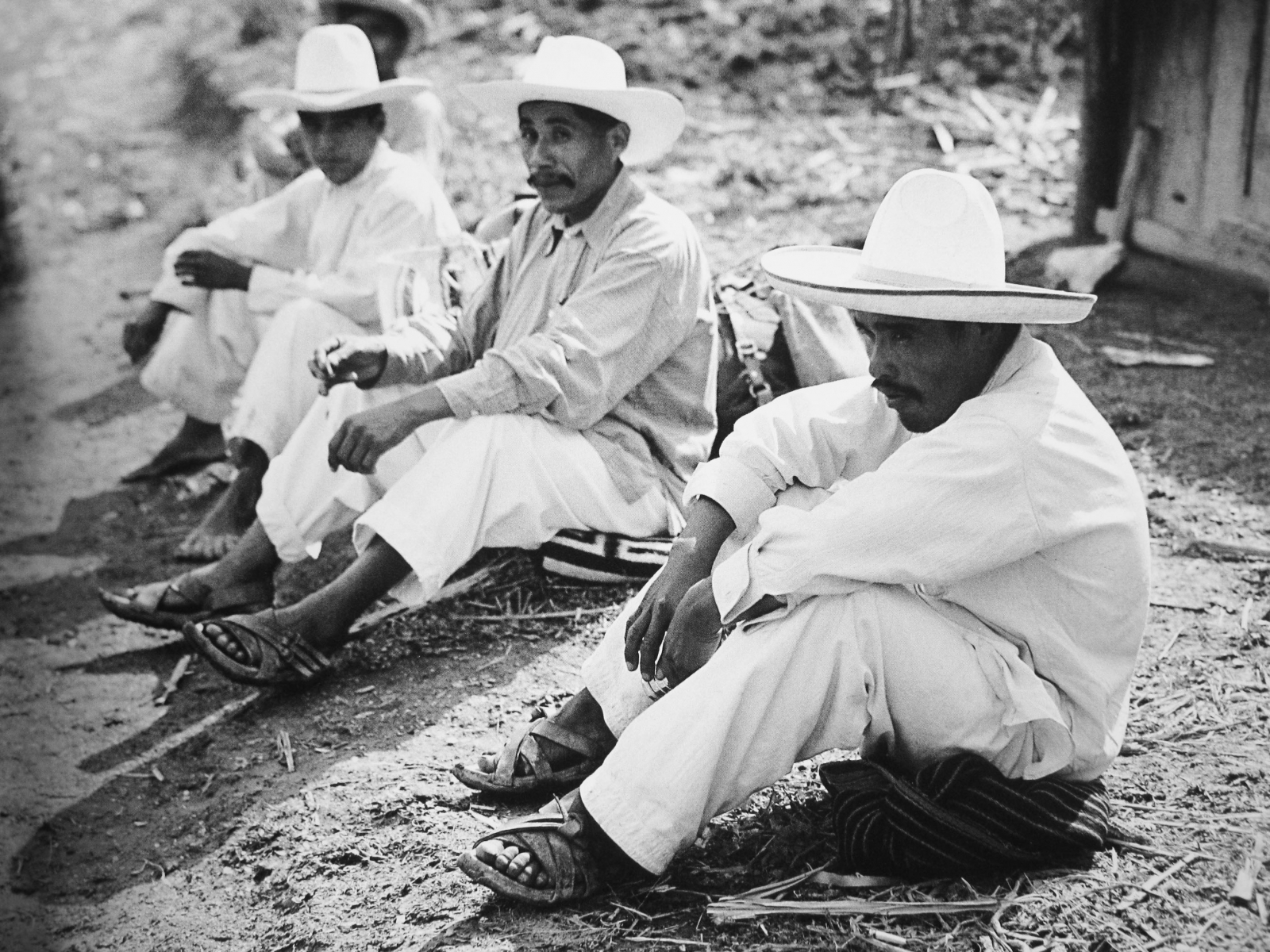 -