Make it a Reading Day Trip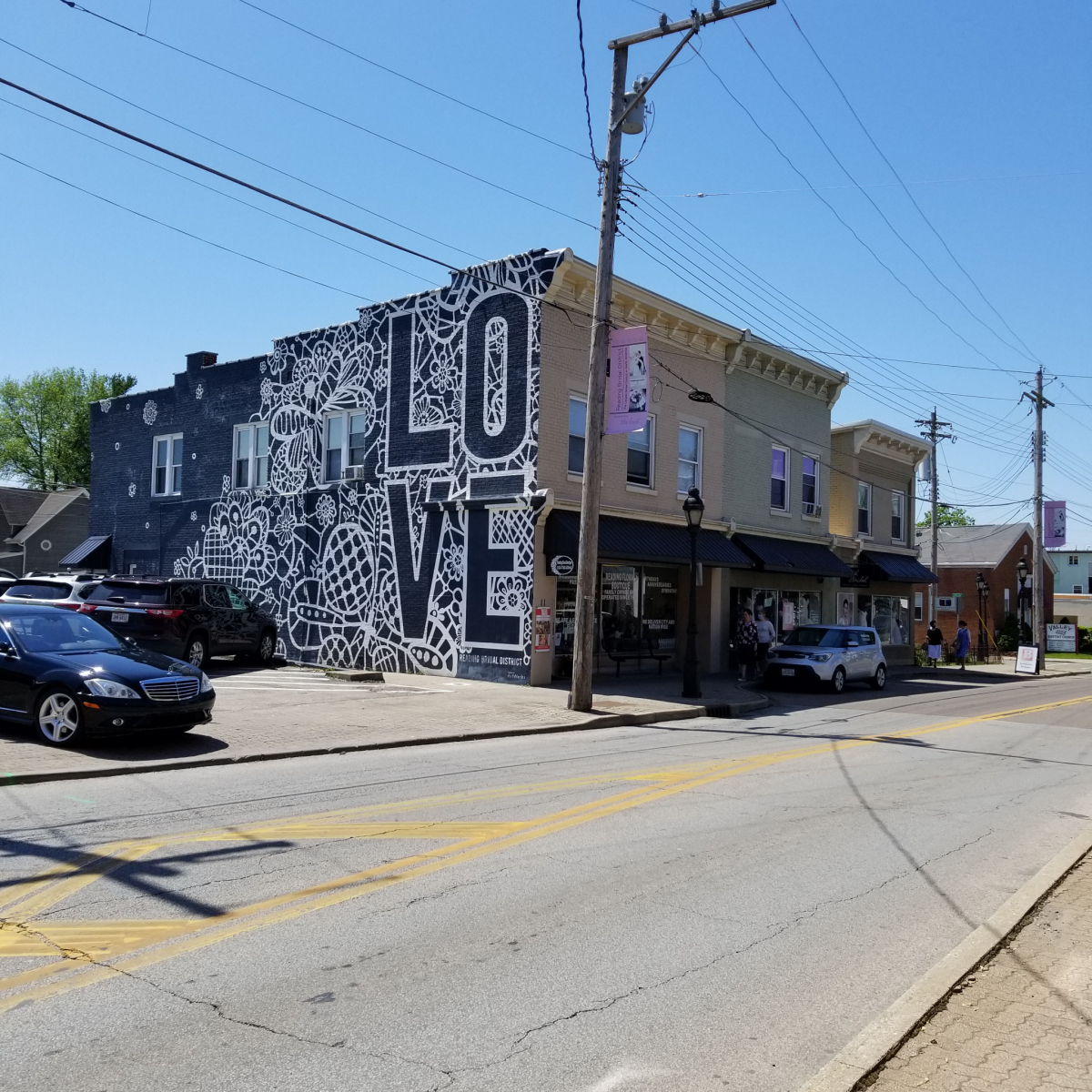 Reading Ohio is known for their historic Bridal District, but what you may not know, is how many shops in this area are unique, locally owned small businesses! Make it a Day Trip, and travel the main street (Reading Road), to find these amazing shops that carry one-of-a-kind items and have a great atmosphere. When you shop small, your money gets invested into the local community, providing jobs and keeping the income circulating locally!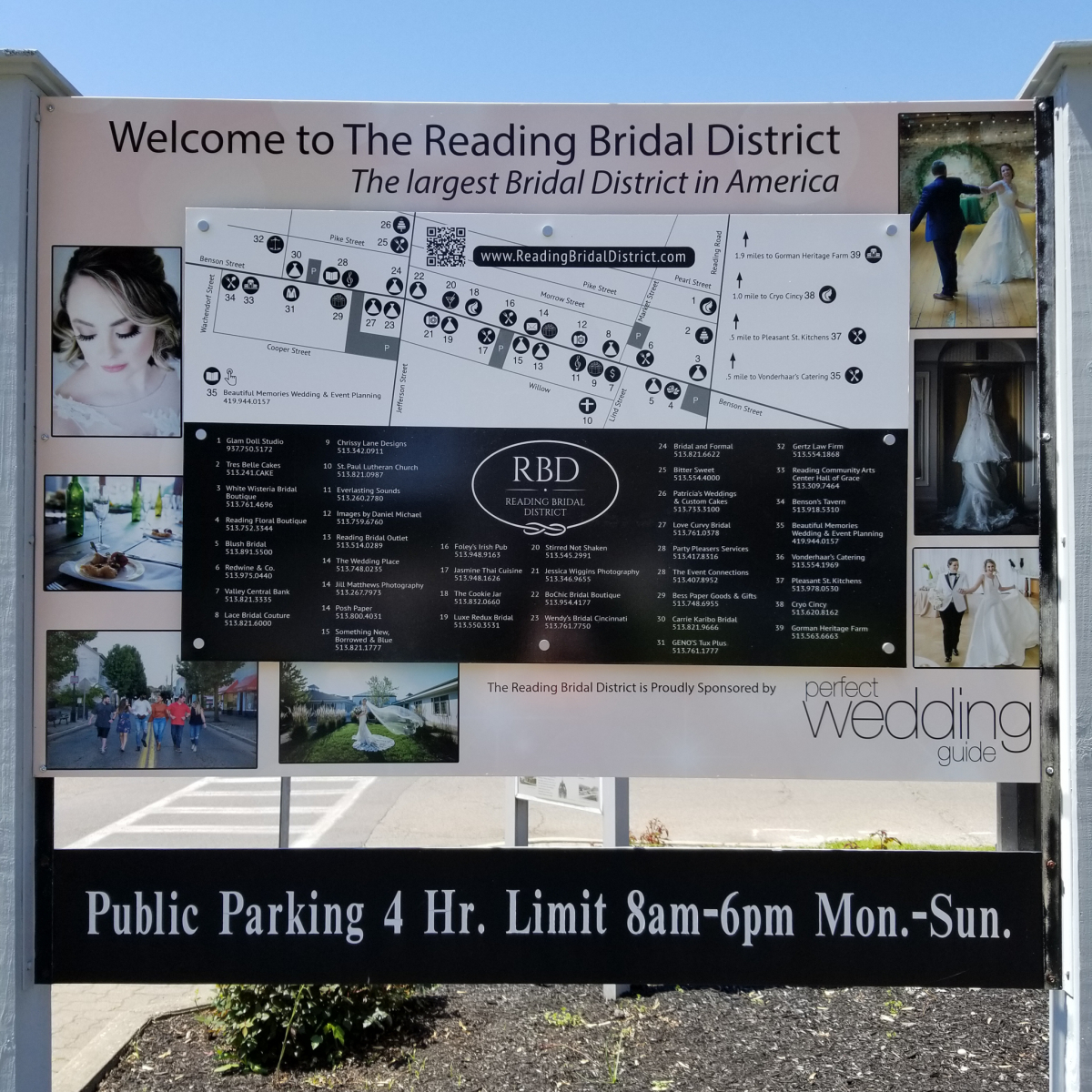 ---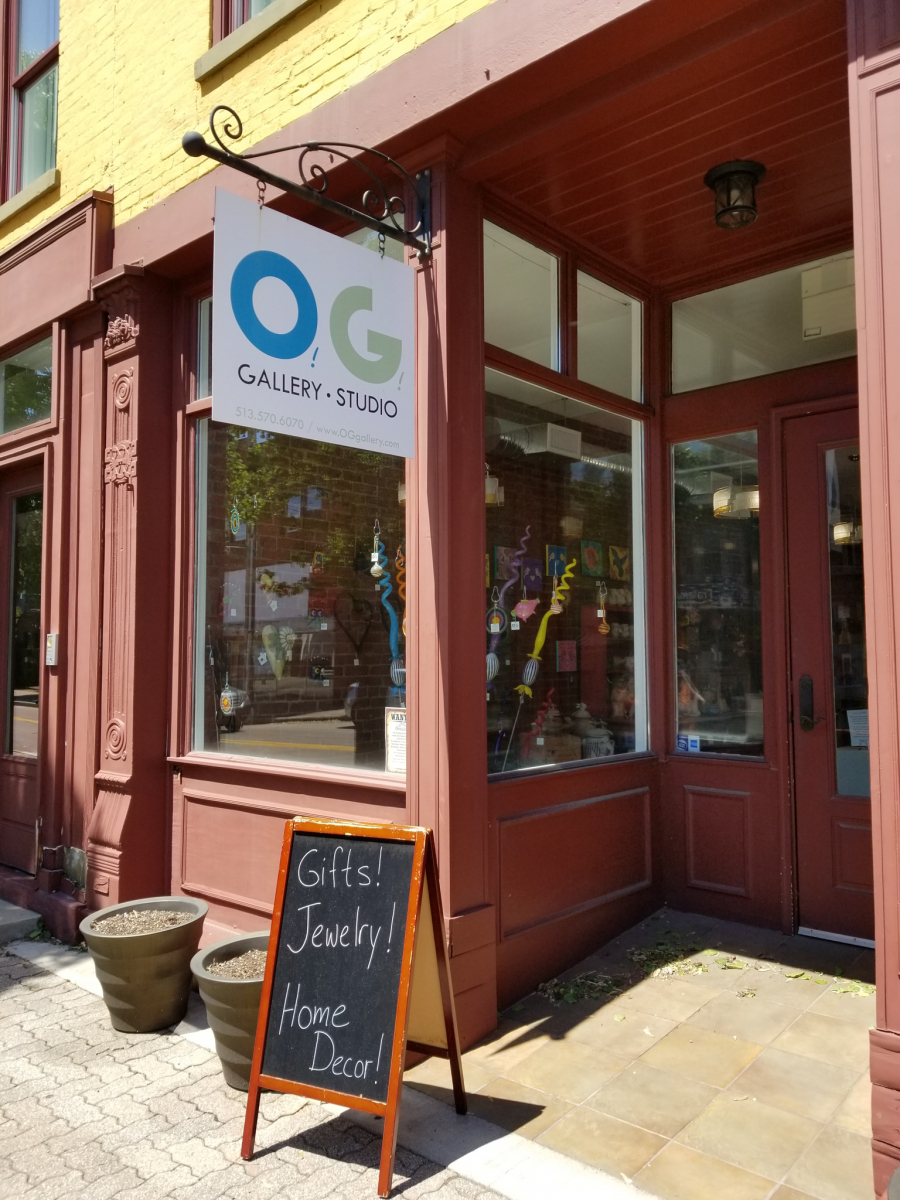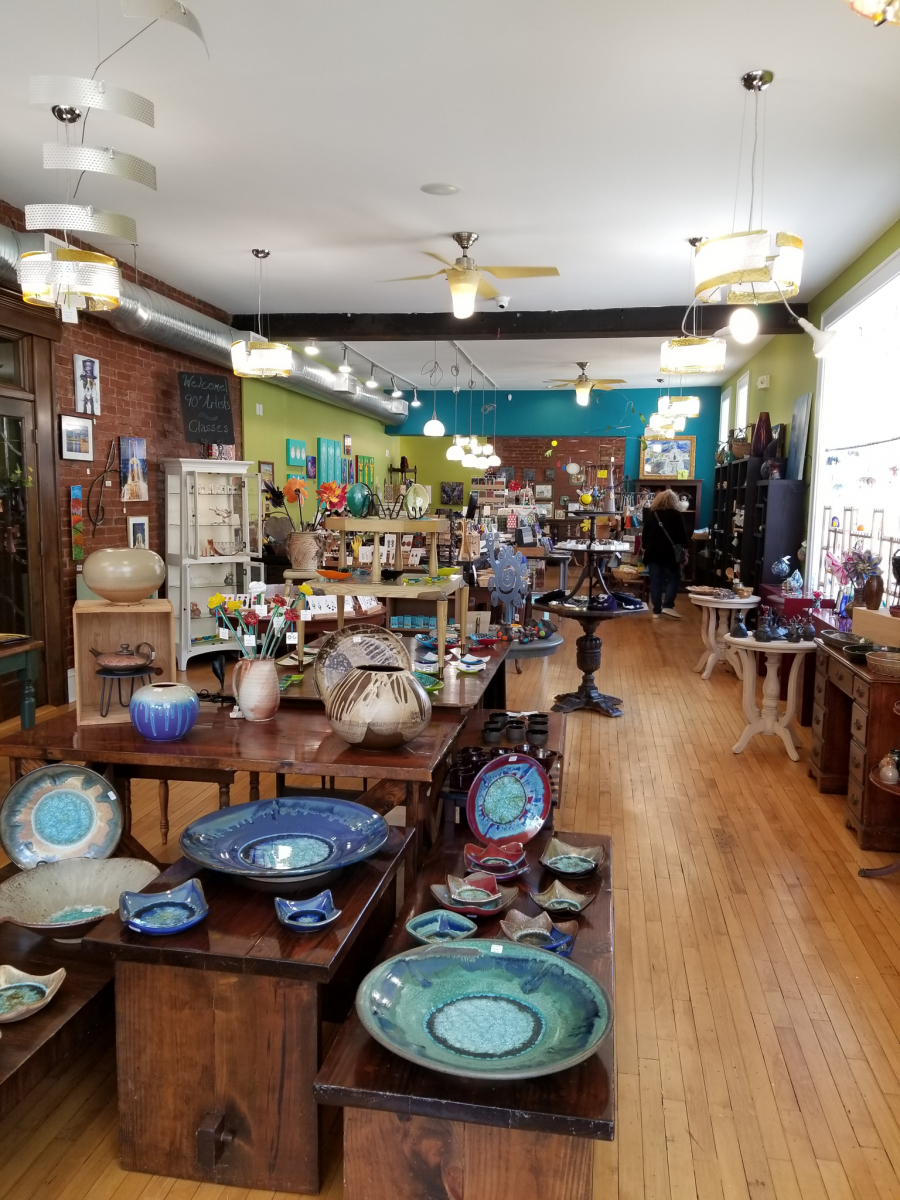 400 West Benson St.
Reading, OH 45215
(513) 570 6070
Monday - Wednesday: CLOSED
Thursday - Friday: 11 AM - 6 PM
Saturday: 11 AM - 5 PM
Sunday: CLOSED
Hidden a little further down in the Bridal District, this beautiful art gallery focuses on handmade arts and crafts by contemporary American artists, with a good percentage sourced from local artists! A great place for buying made in the USA.
They also have their own art studio that offers classes and party events for ceramics, glazing, and other workshops.
8921 Reading Rd
Cincinnati, OH 45215
(513) 241 2253
Monday and Tuesday: CLOSED
Wednesday - Friday: 7 AM - 6 PM
Saturday: 10 AM - 5 PM
Sunday: 12 PM - 4 PM
This is a woman owned, small bakery and coffee shop known for their award winning cakes and desserts. Stop by to pick up a caramel iced latte and some macarons!
---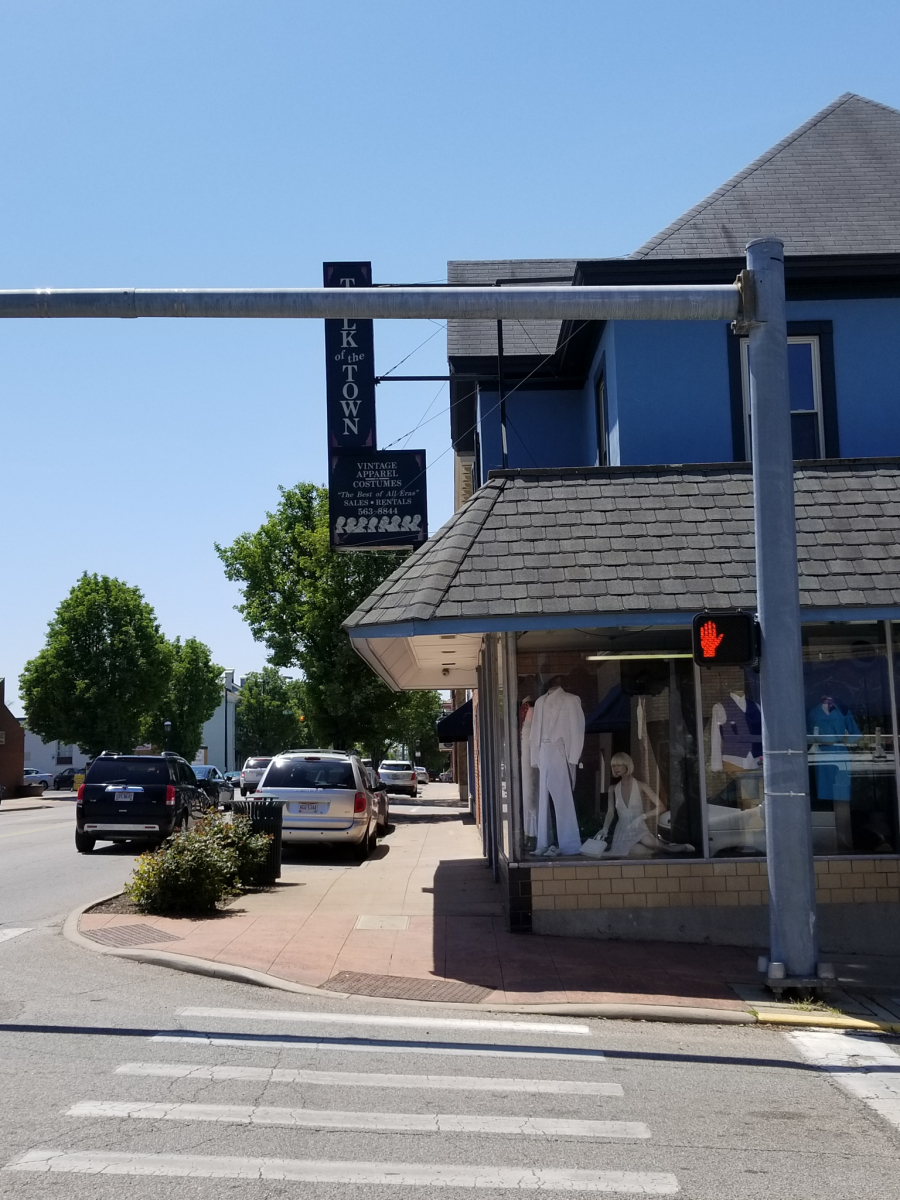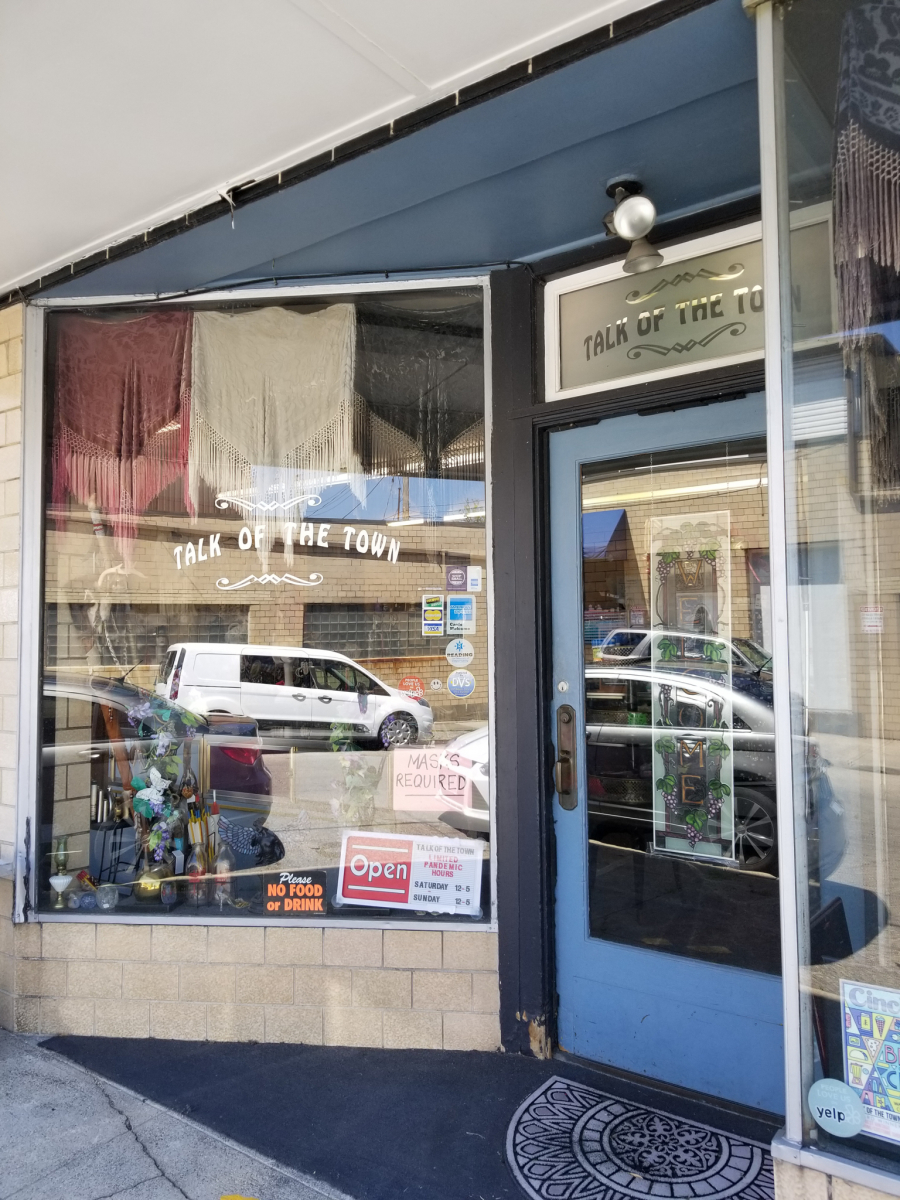 9111 Reading Rd
Cincinnati, OH 45215
(513) 563 8844
Monday - Sunday: 12 PM - 5 PM
Located on the main road, this vintage and costume shop specializes in era specific vintage, with a whole second floor dedicated to unique costumes! Visit to find iconic vintage clothing and accessories, or costume reproductions.
9359 Reading Rd
Cincinnati, OH 45215
(513) 554 4769
Monday - Friday: 9 AM - 6 PM
Saturday - Sunday: 9 AM - 5 PM
A family owned and operated Reading landmark, with a local history beginning in the 1970's. Known for their large selection and low prices.
---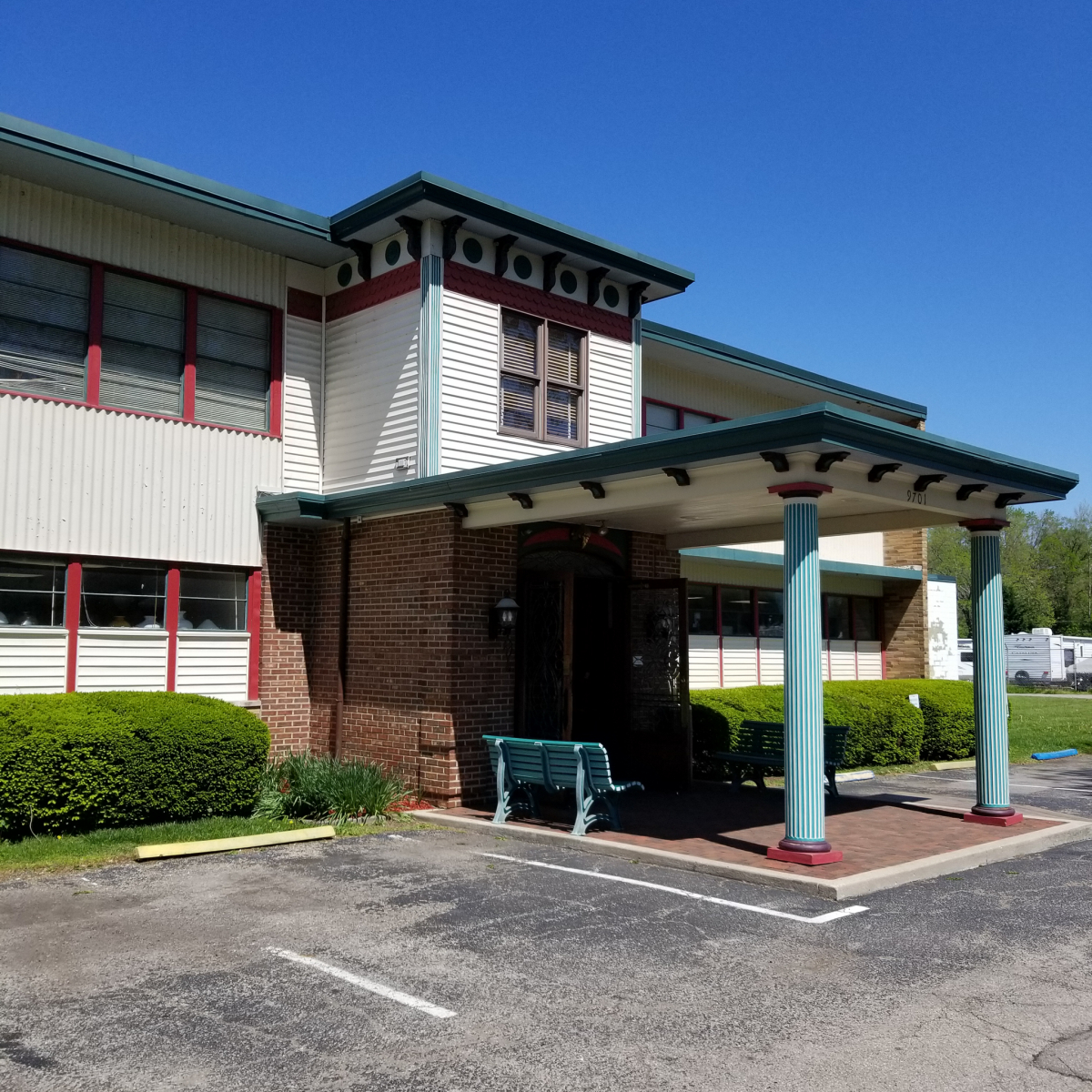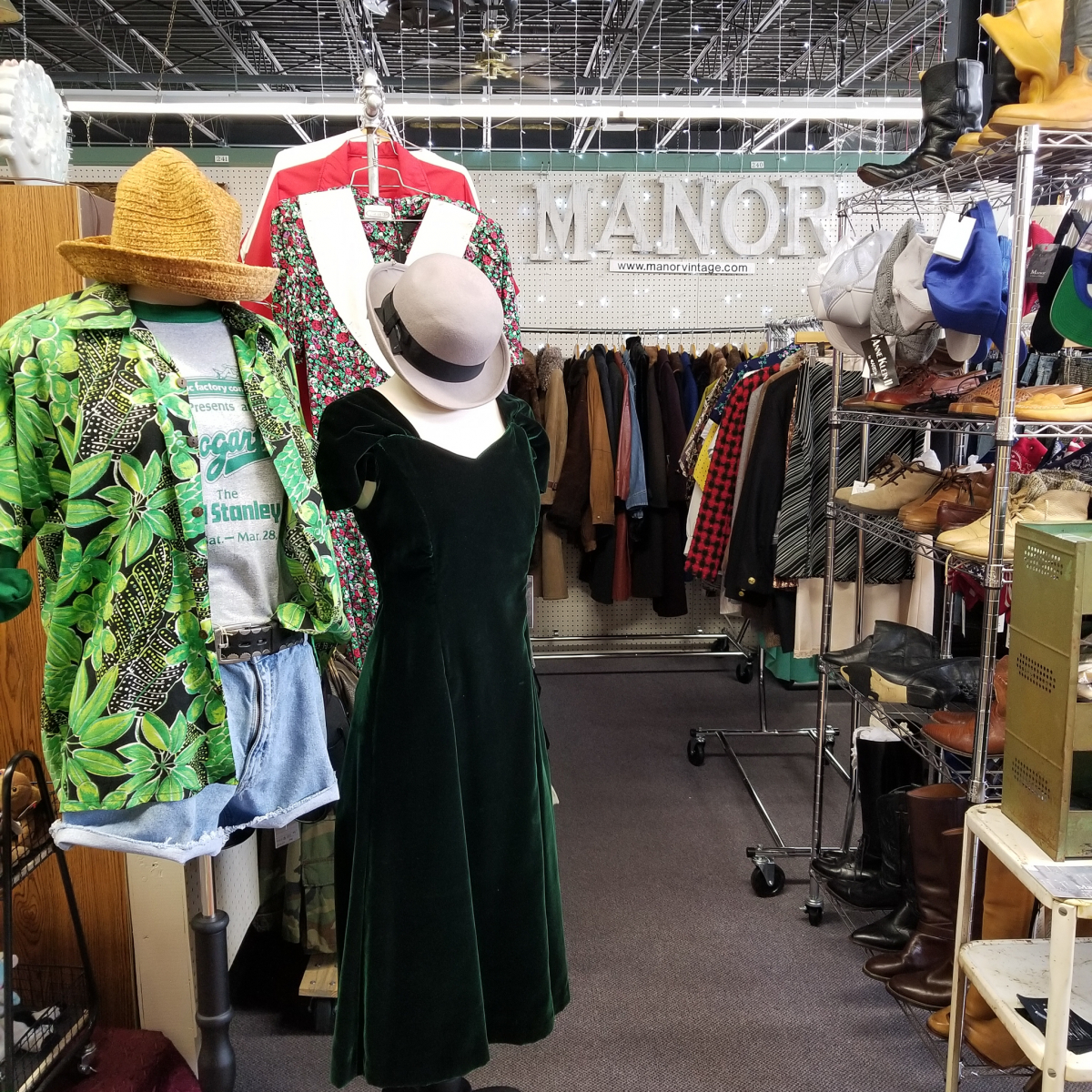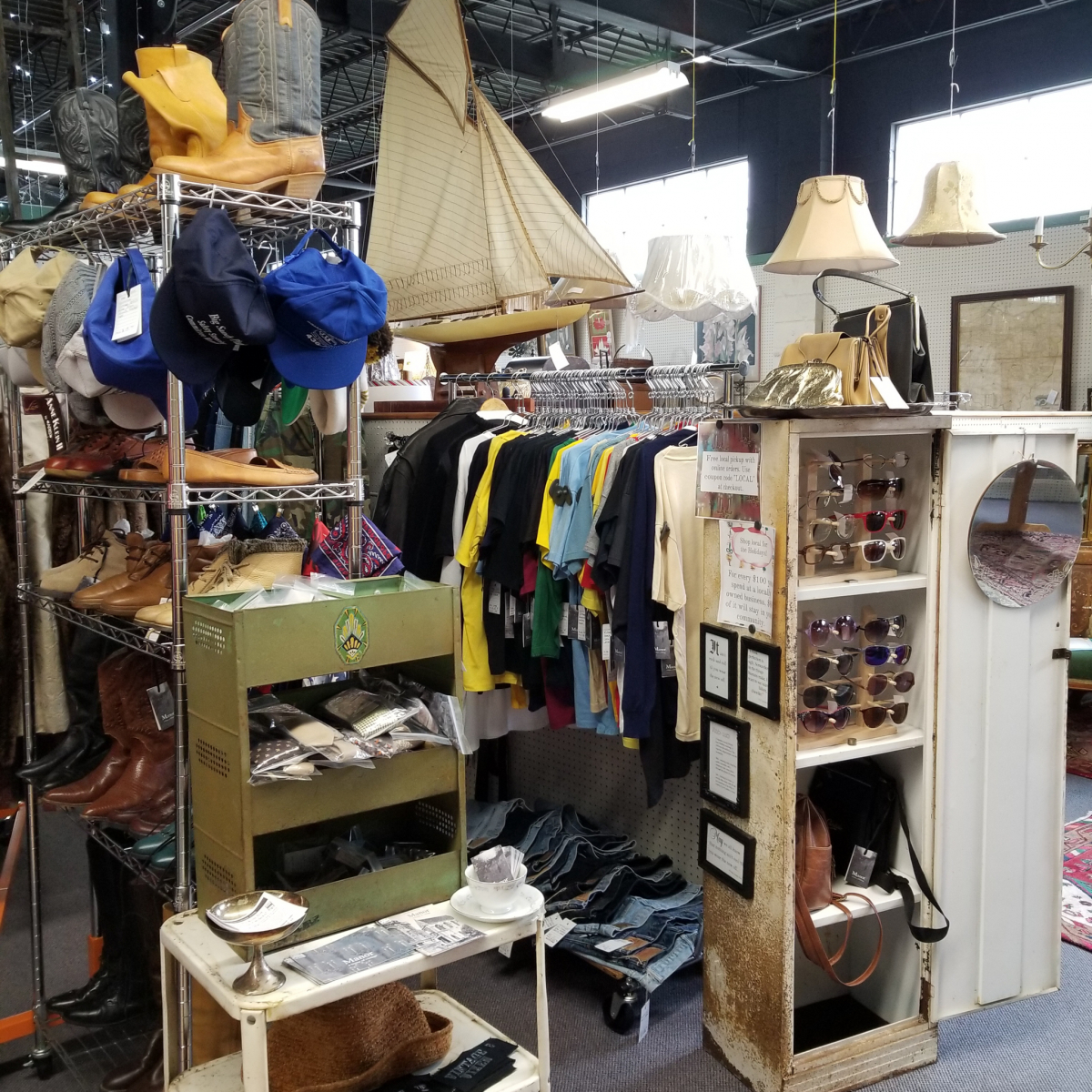 Located inside The Grand Antique Mall
9701 Reading Rd
Cincinnati, OH 45215
Booth #240
(513) 554 1919
Monday - Saturday: 10 AM to 6 PM
Sunday: 12 PM to 6 PM
This is where our shop is! See the
About Us
section for more info on Manor. Visit The Grand Antique Mall, not only for vintage clothing, but for amazing and unique home decor and other treasures. This antique mall is family owned, and the individual booths are all rented by local sellers, who hand pick and curate what they provide.